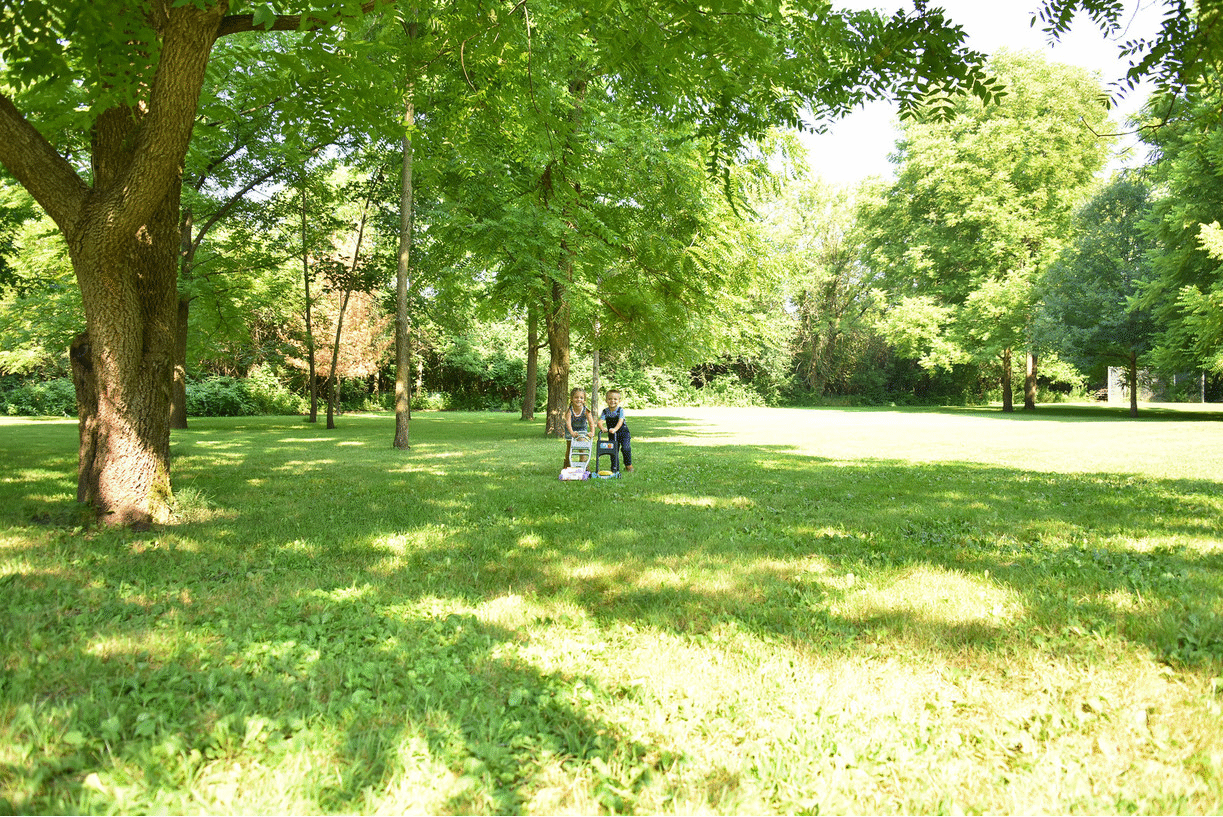 Welcome to the 5-Star Learning Ranch
Situated in a country setting, 5-Star Learning Ranch is over 5-Acres of fun and learning. When the weather permits, we do as much as we can to take advantage of our outdoor space. Offering a variety of activities from scooters and bikes, to trikes and pedal cars, we are constantly working to develop large motor skills for children of all ages.
An Environment You Can Trust
Imagine your child spending his/her day in a small, intimate, educationally-based program that is set on nearly 5 acres of land.
The possibilities for learning, discovery and exploration are endless!
5-Star Learning Ranch has several options for educational programs in a warm setting that distinguishes us from others.
We welcome children ages 6 weeks through 12.
Your child will feel at home in this inviting learning environment that is a "must see".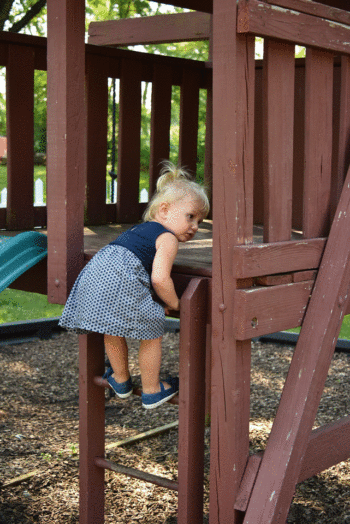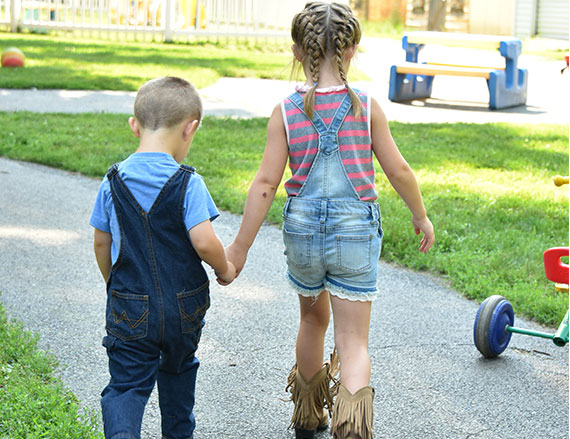 Tours
Tours of our school are available daily between the hours of 6:30 a.m. and 6:00 p.m. However, we'll be happy to accommodate a working parent's busy schedule by being available in the evenings after working hours and on the weekends. Just give us a call to schedule a time that works best for you.
Our Philosophy
Parents deserve a quality educational preschool and/or childcare program that they can trust. We believe that early childhood education is an important, solid foundation for a lifetime of learning. At 5-Star Learning Ranch, you will find that our professional, nurturing staff provides a secure and rich learning environment for children, allowing every child to develop to their fullest potential. By offering opportunities for exploration, hands-on activities, problem solving, an early literacy program and learning through the arts, children are able to grow intellectually, emotionally and socially providing the necessary skills needed in our diverse and ever-changing world.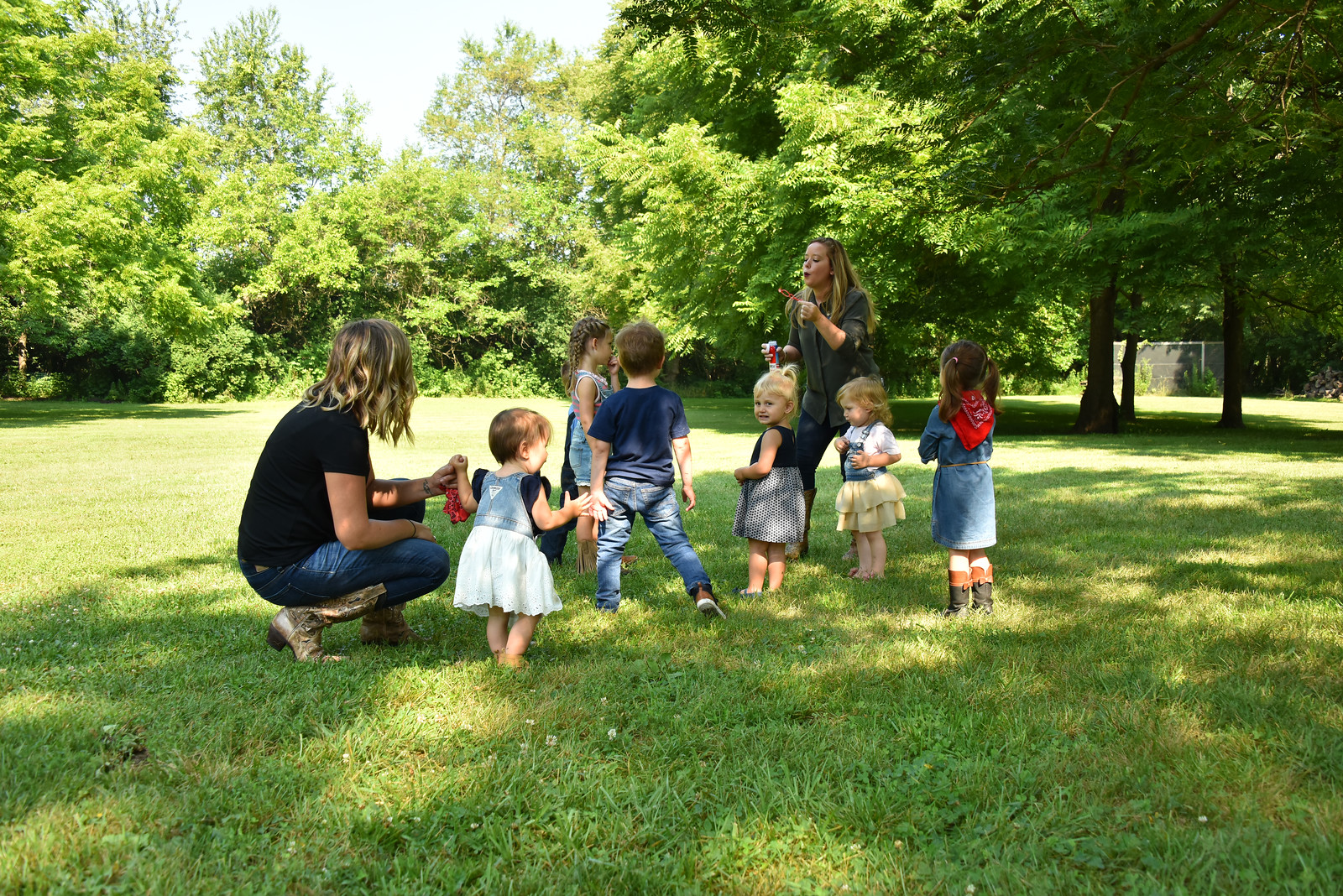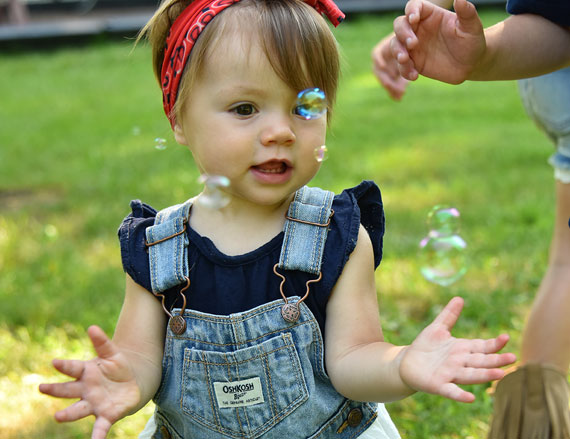 Age Groups for All
Dedicated classes for Infants, Toddlers, 2-Year Olds, 3-Year Olds, 4-Year Olds and School Agers (5 Years and Up)! We tailor our classes specifically to your child's age and development!